Creativity
Innovation and creativity live at the heart of our work here at Prominate.
Our expertise in global promotional marketing experiences means that we know exactly how to deliver a worldwide promotional campaign, however it is the addition of our own unique level of customised creativity and innovation that delivers impact.
A truly international creative collaboration
Our Global creative resource comprises 50 incredibly talented graphic and product designers. Based around the globe, their creative ideas deliver impactful designs and drive inspirational promotional solutions.
View case study →
Shared knowledge, shared success
Annually, we conduct in-depth analysis to discover the latest macro and micro trends across the globe studying attitudes and behaviours that are shape the commercial landscape. We explore, discuss and distil these trends to understand how they might manifest and impact the customers and audiences of the businesses we work with.
As well as using this strategic insight to achieve the very best campaign outcomes, we openly share it with our Prominate clients. This allows them to see the topical subjects which are influencing consumer action and spending, particularly through the lens of lifestyle, technology and sustainability.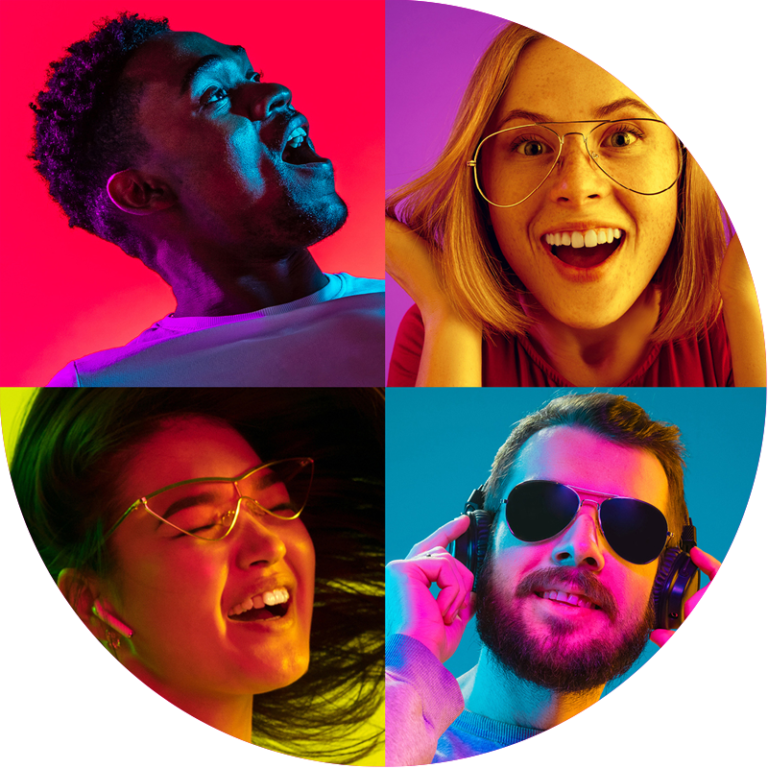 Creativity and innovation fuelled by discovery
The Prominate Marketing and Creative Team listen carefully to what clients want to achieve. Only by taking the time to really understand the needs and wants of our clients can we develop market leading, bespoke creative designs and apply the innovative ideas that bring a promotional campaign to life.
We take great pride in our ability to craft market-leading concepts which consistently deliver. The power of promotional items and merchandise is wide-reaching, and we want to capture that power on behalf of the brands we work with. Whether it's generating brand awareness, incentivising response, stimulating purchase, creating goodwill or providing an additional retail income stream, the creation of optimum brand presence and the execution of desired action are our ultimate goals.
Awards for Prominate and rewards for our clients
Our talent for generating world class, innovative, creative solutions has not gone unnoticed. As well as being highly appreciated by our clients, it has also been independently recognised by industry specialists and we are delighted to have won numerous design and innovation awards globally.